Diaries of a Temp, Chapter 16: Give 'Em Hell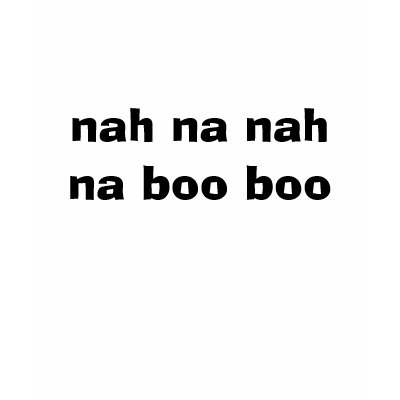 You may find this difficult to believe, but I tend to have a flare for the dramatic. Add this to my overactive imagination and you have a recipe for a pretty outrageous thought life. These two lovely components of my personality came together this week when I read John's "Plan B" article and listened to the song "
Gives You Hell
" by the
All American Rejects
.  Not simultaneously. But someone should try that.
-
The point is, while thinking about the concept of home and the ideas of expectations, shame, and pride associated with it, I started to imagine what it would be like for someone who wants nothing more than to prove people in their hometown wrong. Someone who has grown up being told they couldn't accomplish what they were aiming for and were expected to fail. What does that look like when you are or aren't proving them wrong? How has this recession played a role? What would it be like to return home now and have people shake their heads and say "I told you so"?
-
As I have finally started to make leeway in my career endeavors, part of me wishes I had someone from my past who never believed I would achieve my dreams. Someone whose face I could then rub my small samplings of success in. Listening to the  lyrics of "Gives You Hell" the other day made my mind spin as I tried conjuring up images of old coworkers or classmates shaking their heads and saying "You'll never do it!" All I ended up coming up with was visions of me slamming down a copy of
the Onion
in someone's face and screaming, "Remember me?!!!" and then kicking a garbage can.
-
Unfortunately for this article yet fortunately for my life I haven't had many a naysayer in my history. But I do think this can be the exact kind of fuel that lights the fire of those of us trying to reconstruct our lives after career-endings. What about all of you? Are there people waiting in the wings back home placing bets on your failure? What former employers or acquaintances do you visualize as motivation to claw your way out of this recession? Who do you want to prove wrong and what is the plan once you do?
-
I want to close with the opening lyrics of "Gives You Hell". Even if, like me, you don't know anyone who you hope gets hell because of your future success, its still fun to pretend.
I wake up every evening
With a big smile on my face
And it never feels out of place
And you're still prob'ly workin'
At a 9-to-5 pace
I wonder how bad that tastesWhen you see my face
Hope it gives you hell
Hope it gives you hell
Told ya so,
LR
To see more of Lyndsay's rants, check out
her blog
.